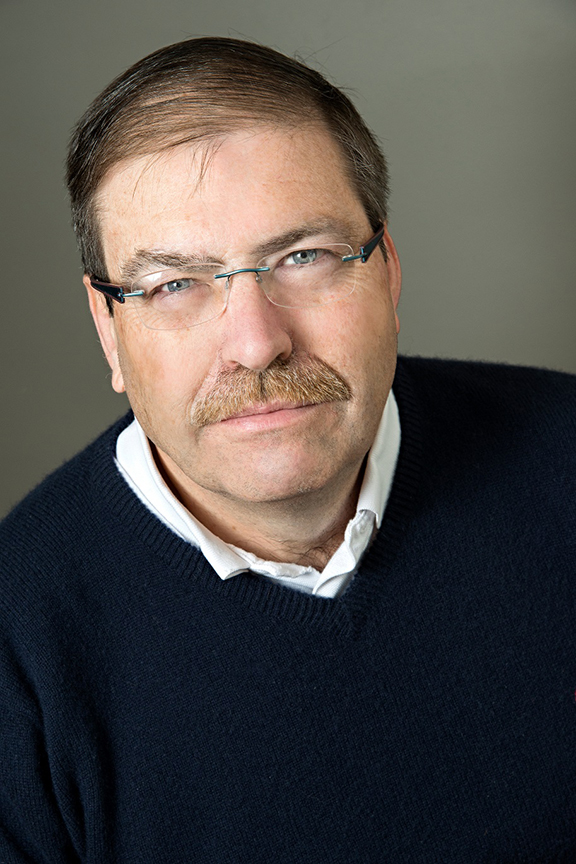 REALTOR®, CBR®, SRES® | 228 Cabot Street
228 Cabot Street
228 Cabot Street
Beverly, MA 01915
Email Website Phone: 978.922.1000 Direct Phone: 978.927.4000 Fax: 978.998.4044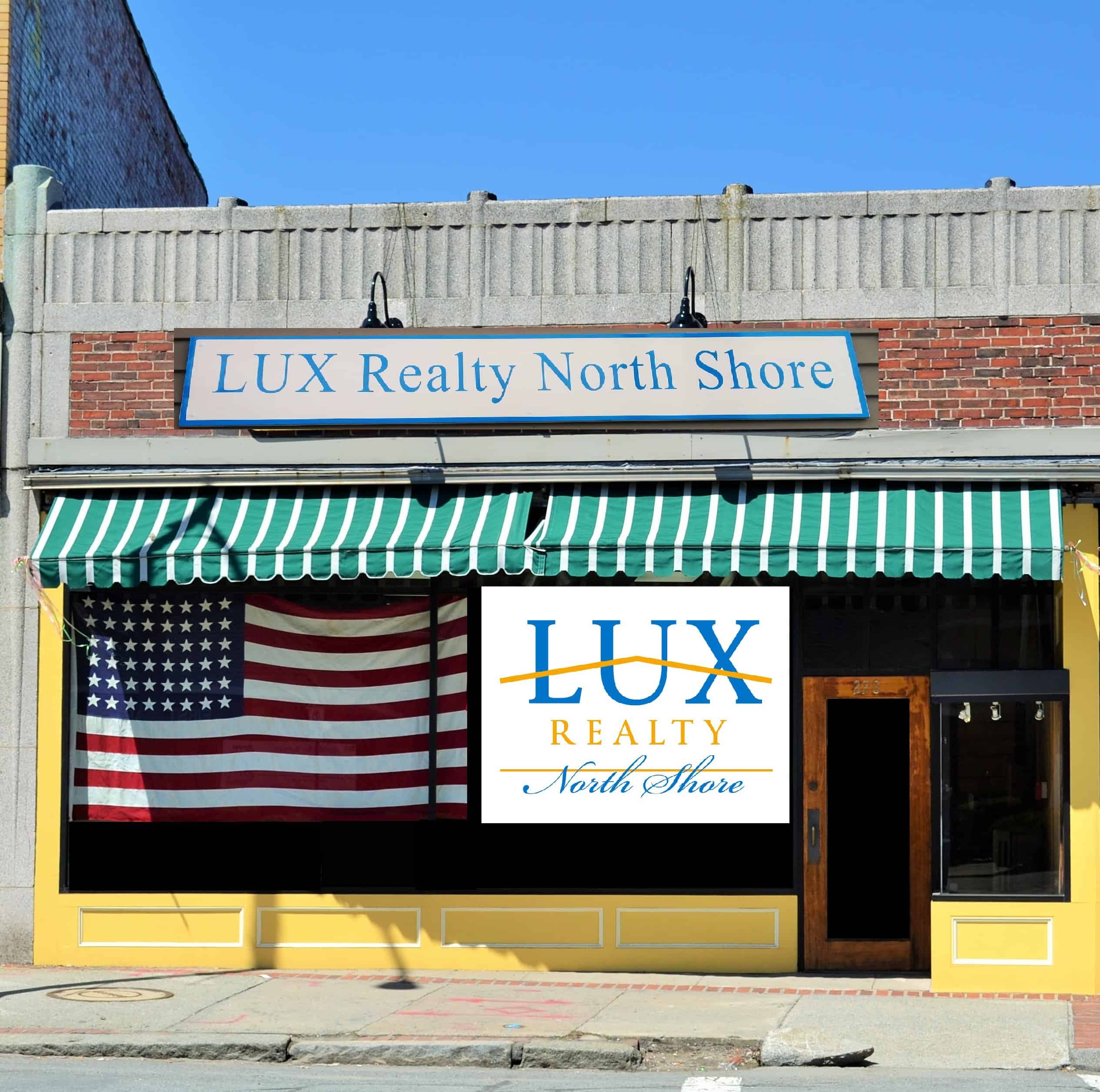 About Arthur
A licensed real estate professional for 15 years, Arthur is extremely knowledgeable in all aspects of real estate. His portfolio of successful transactions include new construction, developments, land, single family homes, and condominium sales.
Arthur's real estate experience includes the Certified Buyer Representative (CBR®) Designation. A CBR® is a cooperating agent who legally represents the real estate buyer. Their role is to help assist buyers find their desired property and negotiate for that property. Acting as a buyer's agent, a CBR® always places their homebuyer clients' real estate interests above those of all others, including their own. Less than one percent of all members of the National Association of Realtors® have earned this designation.
Additionally, Arthur holds the Senior Real Estate Specialist (SRES®) designation by the Seniors Real Estate Specialist Council of the National Association of Realtors® (NAR). SRES® designees are Realtors® who have the necessary knowledge and expertise to counsel clients age 50+ through major financial and lifestyle transitions in relocating, refinancing, or selling the family home. Less than 1% of all members of the National Association of Realtors® have earned this designation.
A Beverly native and resident, Arthur Thompson has first-hand knowledge of the North Shore, and is active in several community organizations including the First Parish Church of Beverly, the Beverly Historical Society, and Essex County Greenbelt. A member of the North Shore Association of REALTORS® (NSAR), Arthur currently serves on the 2017 Government Affairs Committee. NSAR's Government Affairs efforts are vital to maintaining a favorable real estate environment. They give REALTORS® access to local, state and national information so they have a better understanding of the important issues facing the real estate industry.
Arthur's Testimonials
"Arthur is the best! He went the extra mile time and time again to help us market and sell our home. We will recommend him to anyone looking to buy or sell a home."
James & Paula S. Ipswich, MA
"Arthur is always incredibly respectful and patient with his client(s) while being relentless in his efforts on behalf of his clients. I have worked with many brokers, yet Arthur stands out for his capacity to help his clients set realistic pricing and timing goals, and in turn, to help prospective buyers appreciate the best that a home has to offer."
B. Hausman, A very satisfied Beverly Farms client
"I know Arthur to be honest and competent. I knew I could trust him to guide me through this experience. Arthur went above and beyond! Buying and selling property is extremely stressful. We really depended on Arthur's experience to guide us through! Really, I can't stress enough how amazing he was. This has been one of the best customer service experiences I've had! SERIOUSLY!! When things seemed like they were falling apart, he was patient and reassuring and was able to verbalize a plan and [...]
"Arthur was fantastic to work with. The sale of our home went incredibly smooth and quickly. Arthur was amazing regarding the purchase of our new home which was filled with numerous surprises and issues from the seller side. He navigated us through a sticky situation and we are thrilled to be in our new house. I would recommend him and LUX in a heartbeat."
"Arthur is the absolute best. He's approachable, knowledgeable about the Beverly area and worked with us to get the deal done when it got rocky."  
"I've known Arthur for years, and knew that he would be very easy to work with and there would not be any unnecessary pressure as can be the case with some real estate agents. He showed incredible patience with my search for an "ideal" property in an area I knew well from living there 18 years previously. Art had the additional insight to know that my goal could be met and he had the patience and grace to keep working diligently over a two year plus search. The patience paid off and I know [...]
"Without Arthur Thompson, we would not have found the house we bought. He let us know before the first showing that it was on the market, helped us decide on a reasonable offer, and was encouraging throughout the entire process. The process went very smoothly and I can honestly say that the house we just bought has every feature we were looking for in terms of location, condition, price, and size. Thank you, Arthur! I would highly recommend this agent to other first time home buyers." [...]
"Arthur was a good team player, had his eyes on things that we did not have the knowledge of. We had a narrow search and he always came thru with good showings and gave honest opinions on various matters. Good communication and response time. Displayed many times he was always acting in our best interest and was very reliable and professional. Thank you Arthur & Lux Realty!"
Greg H. & Billie M. Beverly, MA
"Arthur was phenomenal to deal with 8 years ago when we sold our condo and bought a new home. He was the natural choice to help us purchase our new home and sell again. He gave sound advice and was a calming influence throughout the negotiations. Arthur always called to give us updates as appropriate. It was very rare if I had to call to ask him where we were in the process in fact sometimes I would think of a question for him and within minutes he was calling me with an update before I was [...]