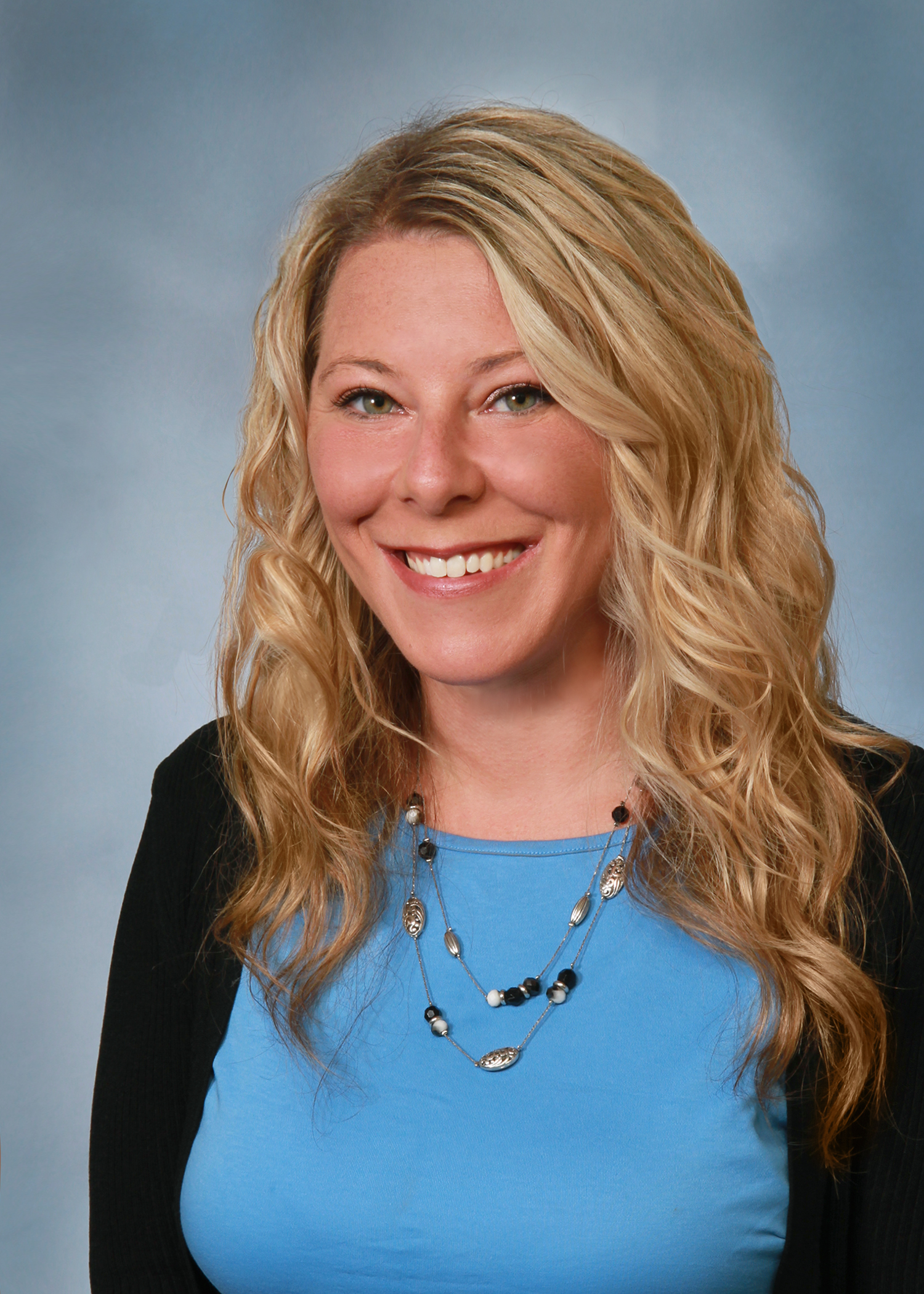 REALTOR® | 228 Cabot Street
228 Cabot Street
228 Cabot Street
Beverly, MA 01915
Email Website Phone: 978.922.1000 Direct Phone: 978.927.4000 Fax: 978.998.4044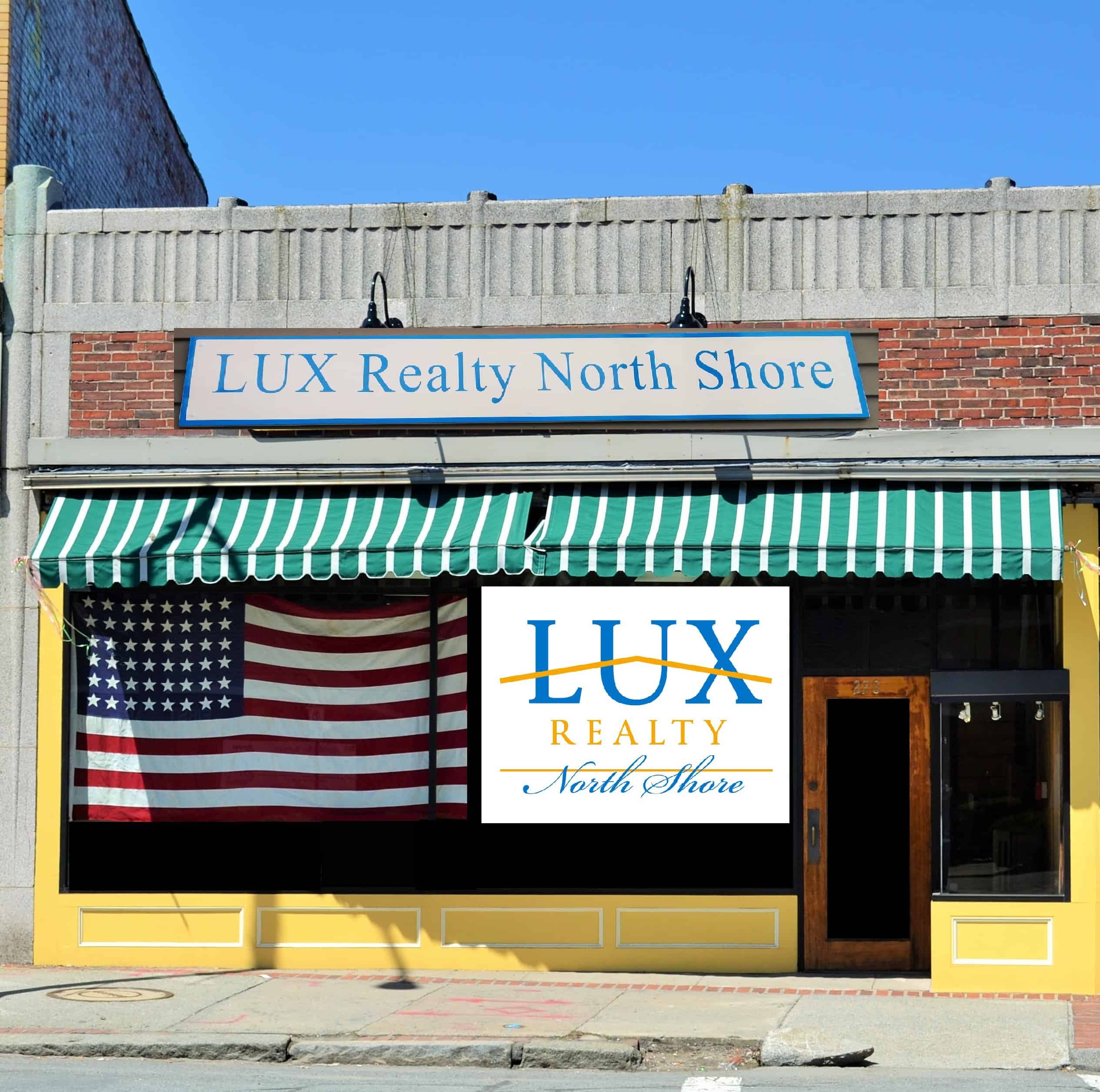 About Jessica
Jessica Allen loves real estate! Whether it's the excitement of a first-time homebuyer, or helping a family move up, or empty-nesters downsize, Jessica gets tremendous joy in helping clients realize their real estate goals.

With over ten years' experience in the real estate industry, Jessica knows what it takes to successfully close a transaction and make the process of buying or selling a home a positive and seamless experience.
In addition to her upbeat personality and excellent communication skills, Jessica utilizes the latest technology to produce great results for her clients.
A local Danvers resident, Jessica is very knowledgeable about the area real estate market and in her spare time can be found enjoying the North Shore lifestyle!
Jessica's Testimonials
"Thank you Jessica for being my friend. You're not some rigid business person but you are a real person that I can contact and speak with as a personal friend. Thank you for everything. I hope you achieve great success in business. I will send you as much business as I can and I will let people know of the quality [service] you provide."  
"Jessica was a fantastic agent to work with! A few months ago, my husband and I decided to sell our condo and look for a family home, from the start, Jessica was more than helpful. She comped our condo perfectly and helped us price to sell. As a result of her research and strategic pricing, we attracted multiple buyers the first open house weekend. We received numerous offers and Jessica helped us make an informed choice. Throughout the process, she was always available and communication could [...]
Ashley V. Beverly/Ipswich
"Jessica had a great sense of what we were looking for and the price range we were looking for it. She was excellent in helping us determine value and what a reasonable offer would be on a particular house. She is extremely responsive and goes out of her way to be helpful, going above and beyond what should be expected of a realtor. She is professional, accessible, and cares deeply about her clients and helping them find the right home." [...]
"I found Jess to be very thorough and always very responsive if I had any questions (and I had a lot questions). She was extremely helpful throughout the entire process of both buying a new home and selling my old home. I would absolutely recommend her to a friend or family member that needed a Realtor."