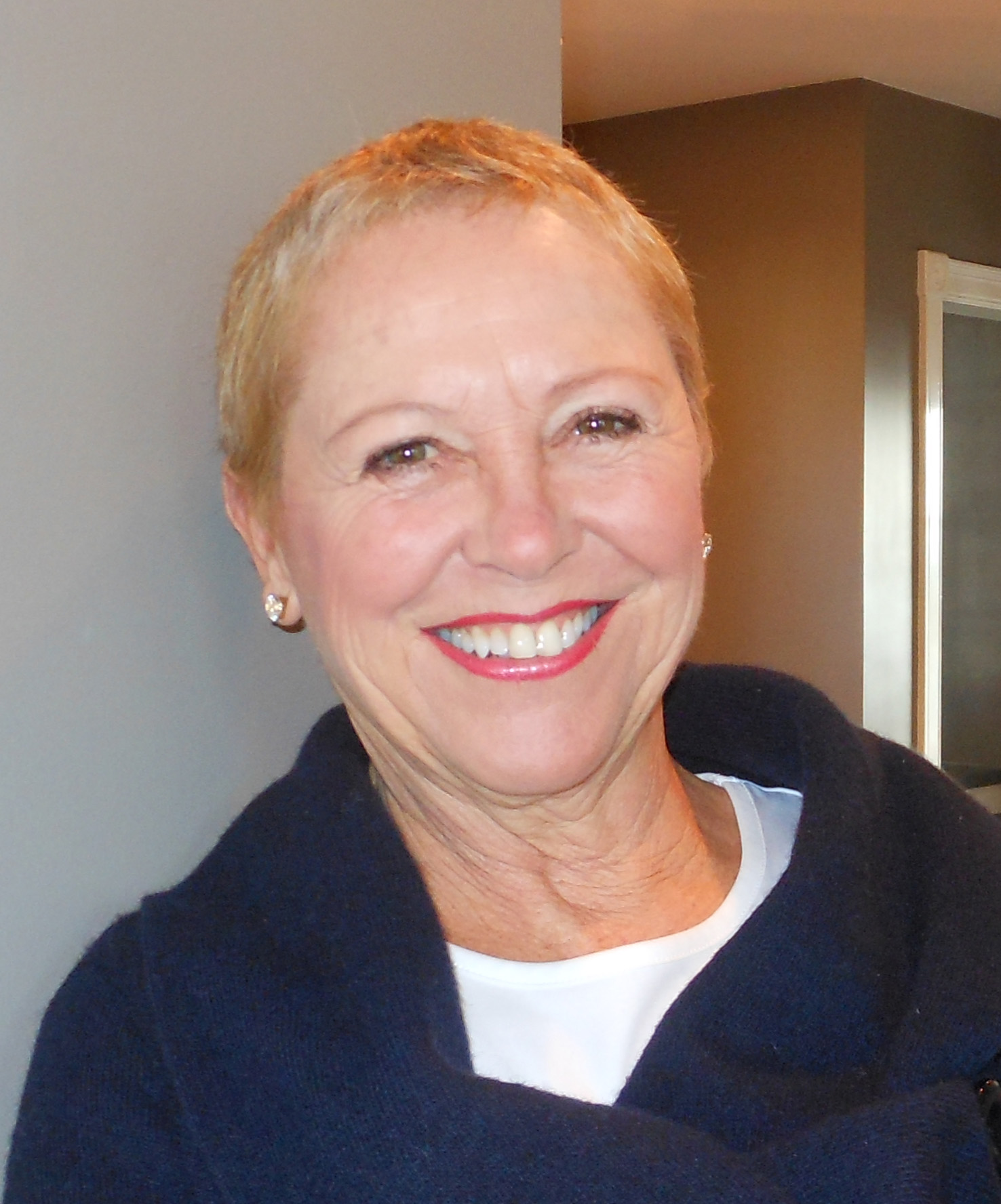 REALTOR®, CBR® | Lux Realty North Shore - Beverly Farms
Lux Realty North Shore - Beverly Farms
30 West Street
Beverly Farms, MA 01915
Email Website Phone: 978-922-1000 Fax: 978-998-4044
About Kristin
A licensed real estate professional for more than 27 years, Kristin's strong communication skills and negotiation expertise helps achieve positive results for both buyers and sellers alike. Her real estate experience includes the Certified Buyer Representative (CBR®) Designation. A CBR® is a cooperating agent who legally represents the real estate buyer. Their role is to help assist buyers find their desired property and negotiate for that property. Acting as a buyer's agent, a CBR® always places their homebuyer clients' real estate interests above those of all others, including their own.
Additionally, Kristin holds the Seniors Real Estate Specialist (SRES®) designation by the Seniors Real Estate Specialist Council of the National Association of Realtors® (NAR). SRES® designees are Realtors® who have the necessary knowledge and expertise to counsel clients age 50+ through major financial and lifestyle transitions in relocating, refinancing, or selling the family home. Less than 1% of all members of the National Association of Realtors® have earned these designations.
Having lived on the North Shore for more than 38 years, Kristin's extensive knowledge of Cape Ann and the North Shore Communities is an invaluable asset to her clients.
An avid golfer and member of the Bass Rocks Golf Club, Kristin is also a volunteer for the North Shore Arts Association. More important to Kristin, however, is her love of animals. A big supporter of Cape Ann Animal Aid, Kristin has pledged to donate 5% of her gross earnings to their cause.
Kristin's Testimonials
"We wouldn't buy or sell through anyone other than Kristin. She has guided us through many buying and selling deals in the past 20 years. She is the best."
Chris & Patti M. Gloucester, MA
"Kristin, you've been a great friend to us and we will always be grateful, you did such a great job. We'd recommend you to everyone we know. Hope your boss knows how your clients feel. Service over and above what could reasonably be expected."
Paul & Katanya H. Scotland