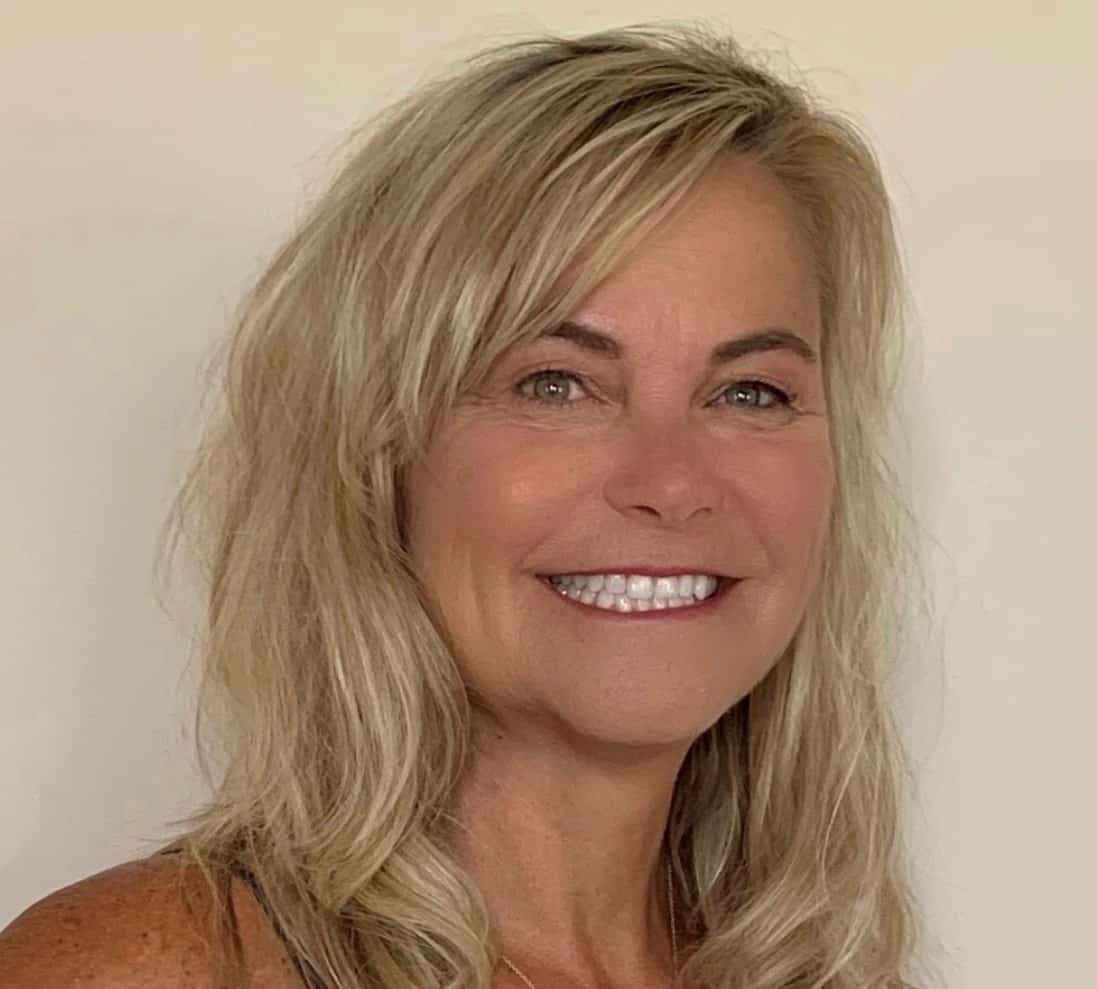 REALTOR®, CBR®, SRES® | 228 Cabot Street
228 Cabot Street
228 Cabot Street
Beverly, MA 01915
Email Website Phone: 978.922.1000 Direct Phone: 978.927.4000 Fax: 978.998.4044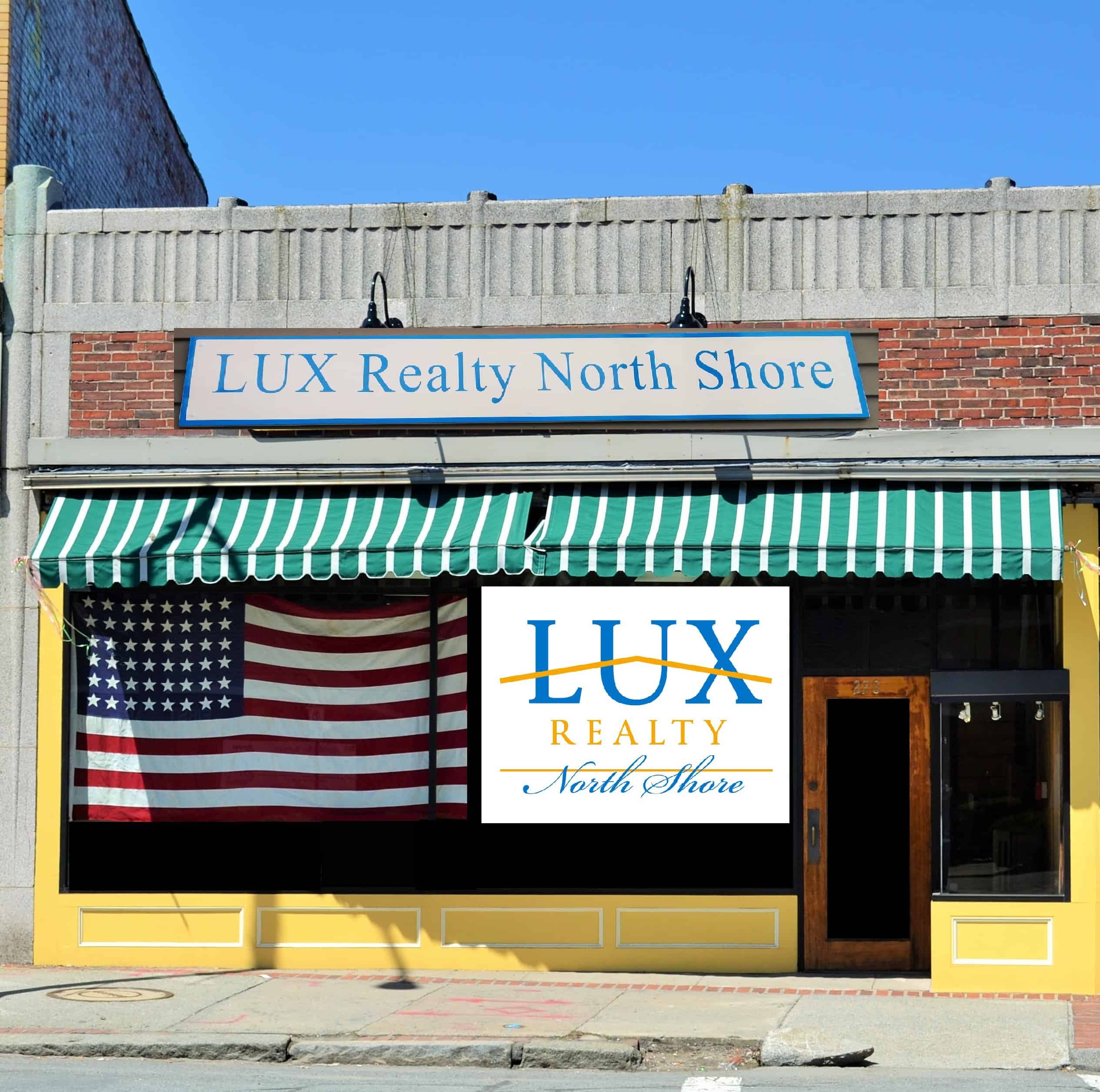 About Lynda
A Rockport native and resident, Lynda has been buying and selling real estate for more than 17 years and is experienced in almost every facet of real estate. With a long history of successful transactions, Lynda's real estate experience also extends to personally building spec homes, rehabbing houses, and building her own "Green" home.
Lynda's real estate experience includes her Certified Buyer Representative (CBR®) Designation. A CBR® is a cooperating agent who legally represents the real estate buyer. Their role is to help assist buyers find their desired property and negotiate for that property. Acting as a buyer's agent, a CBR® always places their homebuyer clients' real estate interests above those of all others, including their own. Less than 1% of all members of the National Association of Realtors® have earned this designation.
Additionally, Lynda holds the Senior Real Estate Specialist (SRES®) designation by the Seniors Real Estate Specialist Council of the National Association of Realtors® (NAR). SRES® designees are Realtors® who have the necessary knowledge and expertise to counsel clients age 50+ through major financial and lifestyle transitions in relocating, refinancing, or selling the family home. Less than 1% of all members of the National Association of Realtors® have earned this designation.
Lynda's Testimonials
"Lynda is amazing. Great to work with and follow up was top notch. Can't say enough good about Lynda. A pleasure to work with."
"I have worked with Lynda on a sale and a purchase. She is a delight to work with and knows the local market very well. Any problems that arose were handled quickly and professionally. I have recommended Lynda to family and friends and will continue to do so in the future."
"We first met Lynda when looking at a house in the Gloucester area that we did not end up purchasing. Having grown up in the area, she was very knowledgeable of the surrounding towns, and informative about other options we could consider. At all times, she was personable, yet professional. I kept her card hoping that I might have another opportunity to work with her. That opportunity eventually did [...]
Jennifer Z. Gloucester, MA
"We needed a buyers agent and right from the start we knew we could work together. We started with Lynda in December. Lynda did her homework for the two places we were interested in buying. She was always a phone call away and responded to any request. We successfully purchased in January. Lynda was thorough through all the steps to purchase. I would highly recommend her."
"Lynda was highly recommended by a previous client of hers. We were having a bad experience with a broker from another agency who could not understand our need or concerns. Because of this we called a business owner in Rockport we knew who recommended Lynda. Lynda went above and beyond in dealing with a difficult seller and did an exceptional job of working through several challenging times. When Lynda [...]
John & Jennie M. Rockport, MA
"Lynda Hemeon is an extremely hard working agent. She is always available and extremely helpful. Without Lynda, there is no way the purchase would of happened. She always has a smile on her face and never makes you feel like you are bothering her. She is awesome. I recommend her to all."