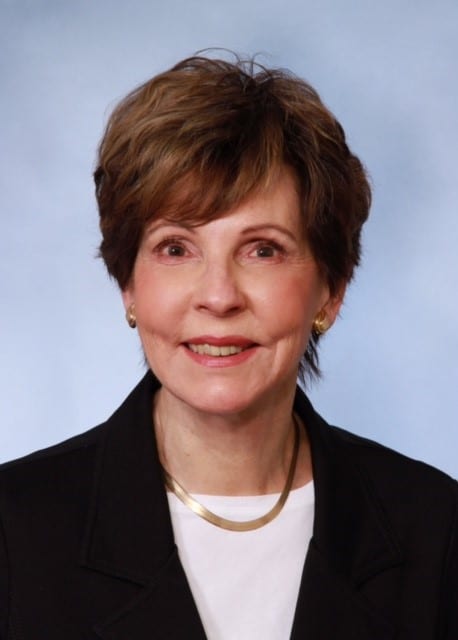 Broker, GRI, CRS, ABR | 228 Cabot Street
228 Cabot Street
228 Cabot Street
Beverly, MA 01915
Email Website Phone: 978.922.1000 Direct Phone: 978.927.4000 Fax: 978.998.4044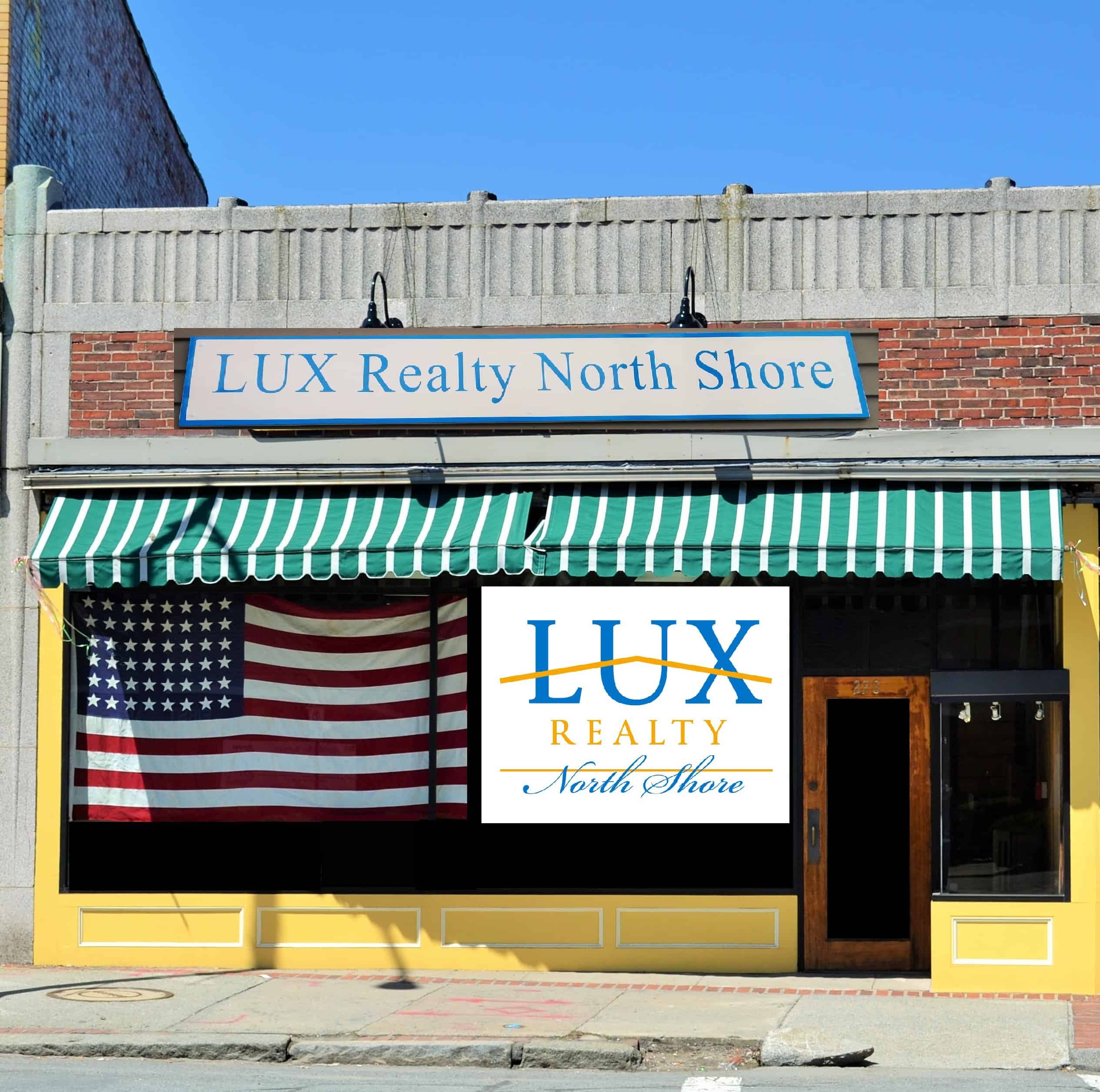 About Pat
Pat has been a licensed full time REALTOR® for over 30 years. She covers the North Shore of Boston from Nahant to Newburyport. She has the designation of Certified Residential Specialist. This designation is achieved by less than 5% of brokers nationally and is the highest designation a real estate agent can attain. It is based on experience, education and knowledge. As I'm sure you know, individual agents are the ones responsible for the sale of property, not their company. The agents actions are the reason homes sell or not. You deserve the best possible representation you can find, whether its buying or selling a home. When you hire Pat you are getting a full time experienced and successful team dedicated to making your real estate experience a positive and successful one. Over half of her sales come from satisfied clients who refer business to her. Your needs are Pat's #1 focus. You can depend on her to know and do what it takes for you to meet your real estate goals. You will become knowledgeable when you get honest, accurate and timely information regarding important real estate decisions. The key to Pat's service is communication - keeping you informed and up to date.
Pat's Testimonials
"Having used Pat in the past on other projects, I knew what to expect. Pat is simply a pro at what she does. She is dedicated, responsive and patient. Any issues that came up during the sale of our home, were quickly resolved to everyone's satisfaction. Pats years of experience are an obvious plus, as she is confident and proactive with regards to negotiating terms and potential [...]
"Knowledgeable, responsive, helpful!"
"You did a wonderful job on the sale of my aunt's home. Each and every time we spoke I was impressed by your professionalism and your sincere desire to do right by my aunt. The world would be a better place if everyone brought the same degree of competence and dedication to their work! Without your advice and hands-on assistance, I cannot imagine that the sale of this unusual property would have been completed in such a short time, and with such good results. This Thanksgiving [...]
"As always, we are very happy with the professional way that we are treated. In this tough market, you made honest and reasonable recommendations on pricing and strategies and it worked!"
"We enjoyed working with you. Thanks for being sensitive to our needs. After six months on the market, we needed a broker to say - 'This is what you need to do to sell your home'. We finally found that when we signed with you. We appreciate your directness throughout our selling process."
"Pat, thanks again for all your help. In this market the recent purchase of our new house and sale of our old one would have been a nightmare. Your experience and our confidence in you allowed us to sleep at night (without nightmares)."
"Thanks for all your help, especially when things got complicated. You made things much easier for us. I am hoping to do business with you in the future."
"Pat was extremely helpful in our home search. We looked at many properties and Pat was great at identifying the pros and cons of each. After we purchased our home Pat followed up several times with making sure we were comfortable and adjusting well to our new place. I would highly recommended working with Pat!"
"Pat has been my realtor extraordinaire. I have purchased two other homes and had certain expectations of Pat based on my experience with previous realtors. Pat far surpassed them. She was always available for my questions and concerns and I have to admit I had lots of them. After I purchased the condo I found several things that were missed during the home inspection. So she contacted [...]
"Pat, as always you did an outstanding job! Your help is much appreciated. You have my business for life."