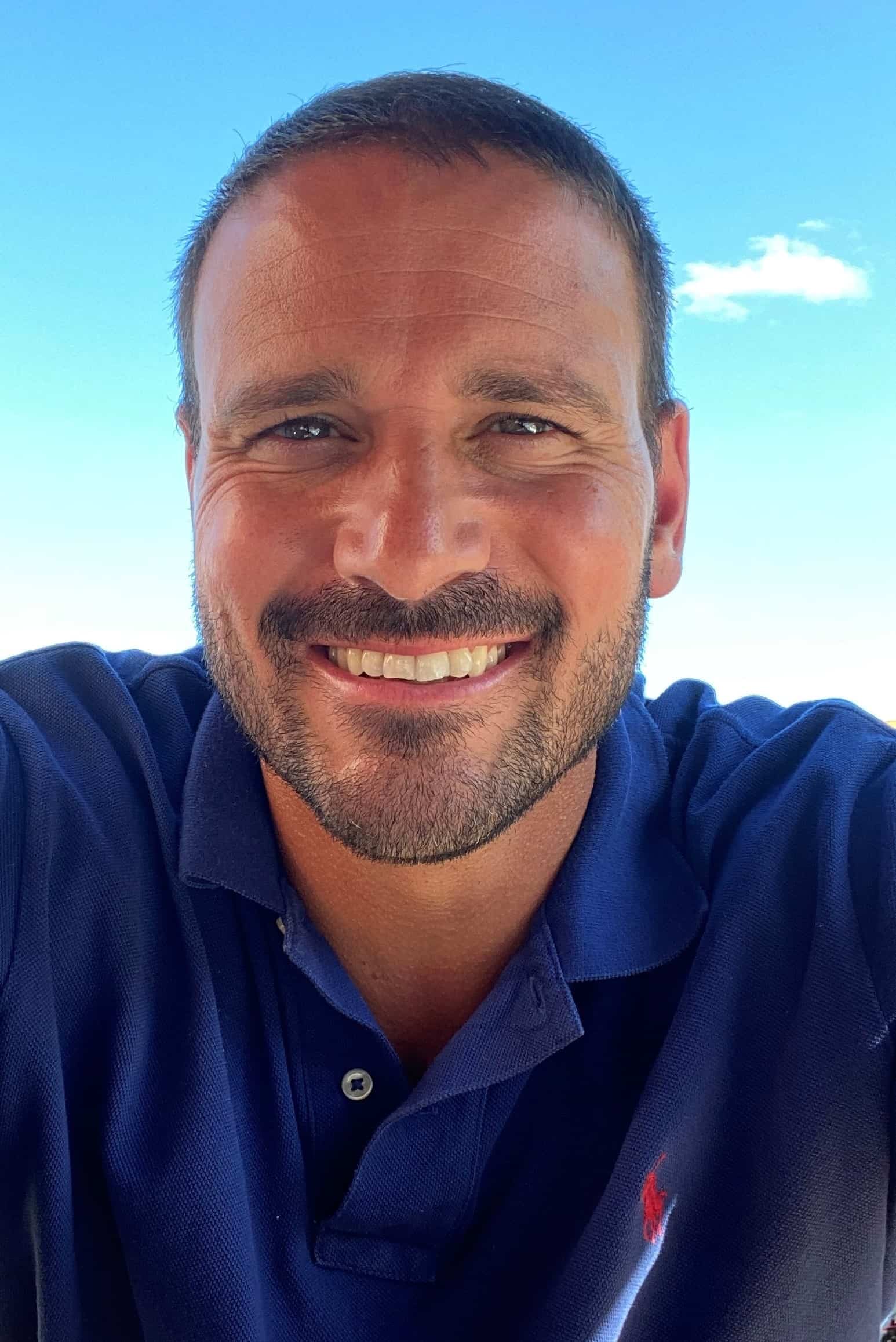 228 Cabot Street
228 Cabot Street
Beverly, MA 01915
Email Website Phone: 978.922.1000 Direct Phone: 978.927.4000 Fax: 978.998.4044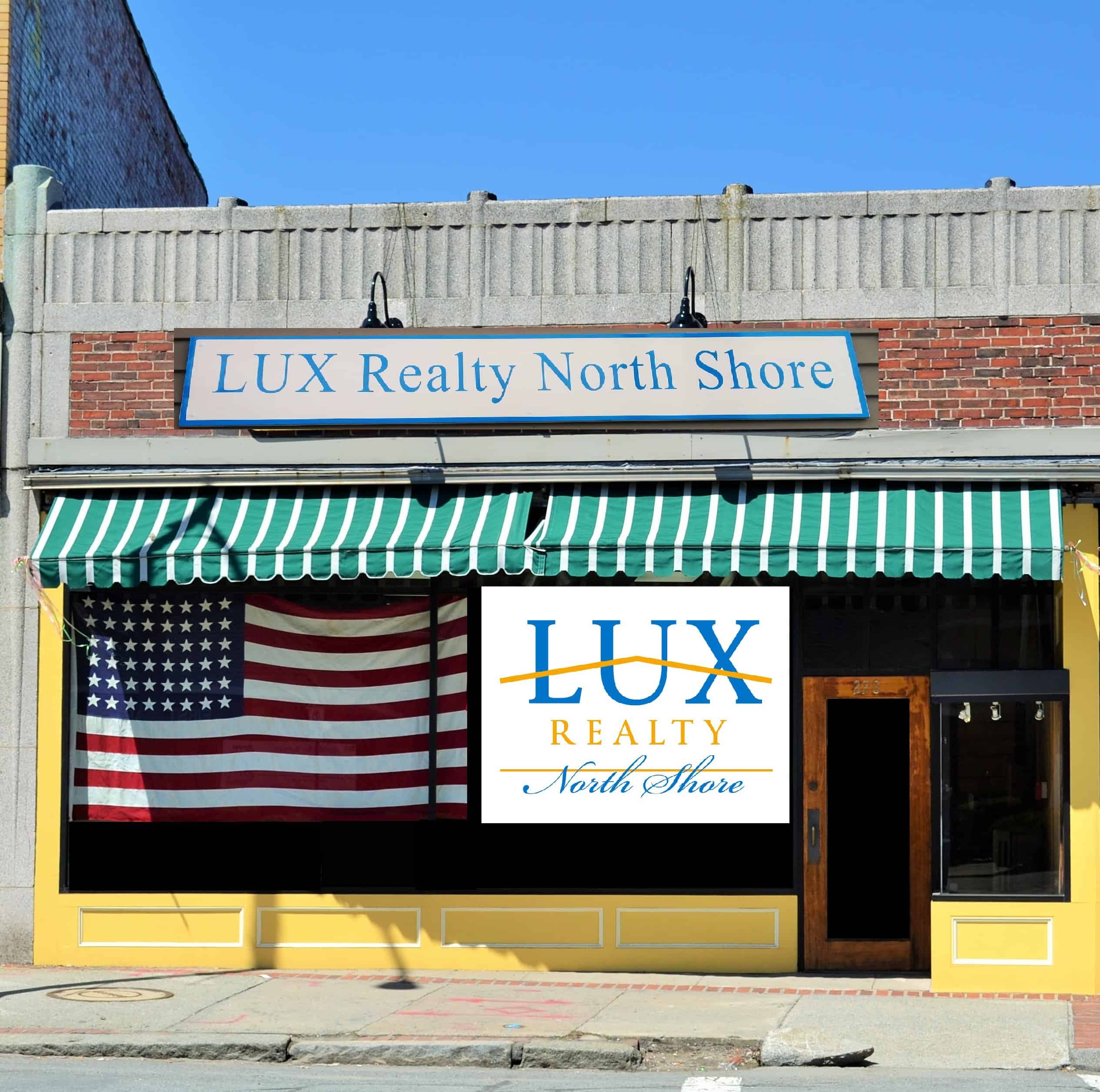 About Stephen
Steve is a graduate of Norwich University, the nation's oldest private military college where he received his Bachelor of Science in Business Management & Finance. Upon graduating, he began his career in the Southern California real estate market where he immediately made a name for himself as the "go-to" broker for locating undervalued investment properties. A year later, he founded SellMyOwnRealEstate.Com, an online real estate platform where homeowners could list and sell their own property, which he later sold.
Upon moving back to Boston, Steve went on to be a top producer at New England's largest mortgage lender and eventually left to start up, SJ Martin Consulting and Development Co. where his "out of the box" real estate investment strategies featured him on CBS Channel 4 news. In 2008, Steve was given a once-in-a-lifetime opportunity to assist in the makeover of Fenway Park, a $285+ million renovation project.
Steve's used his diverse background, entrepreneurial spirit, and knowledge of the real estate industry to service multi-family investors throughout Massachusetts and quickly established a strong presence in the market. He is now selling his system to other real estate agents in Massachusetts who wish to achieve that same level of success.