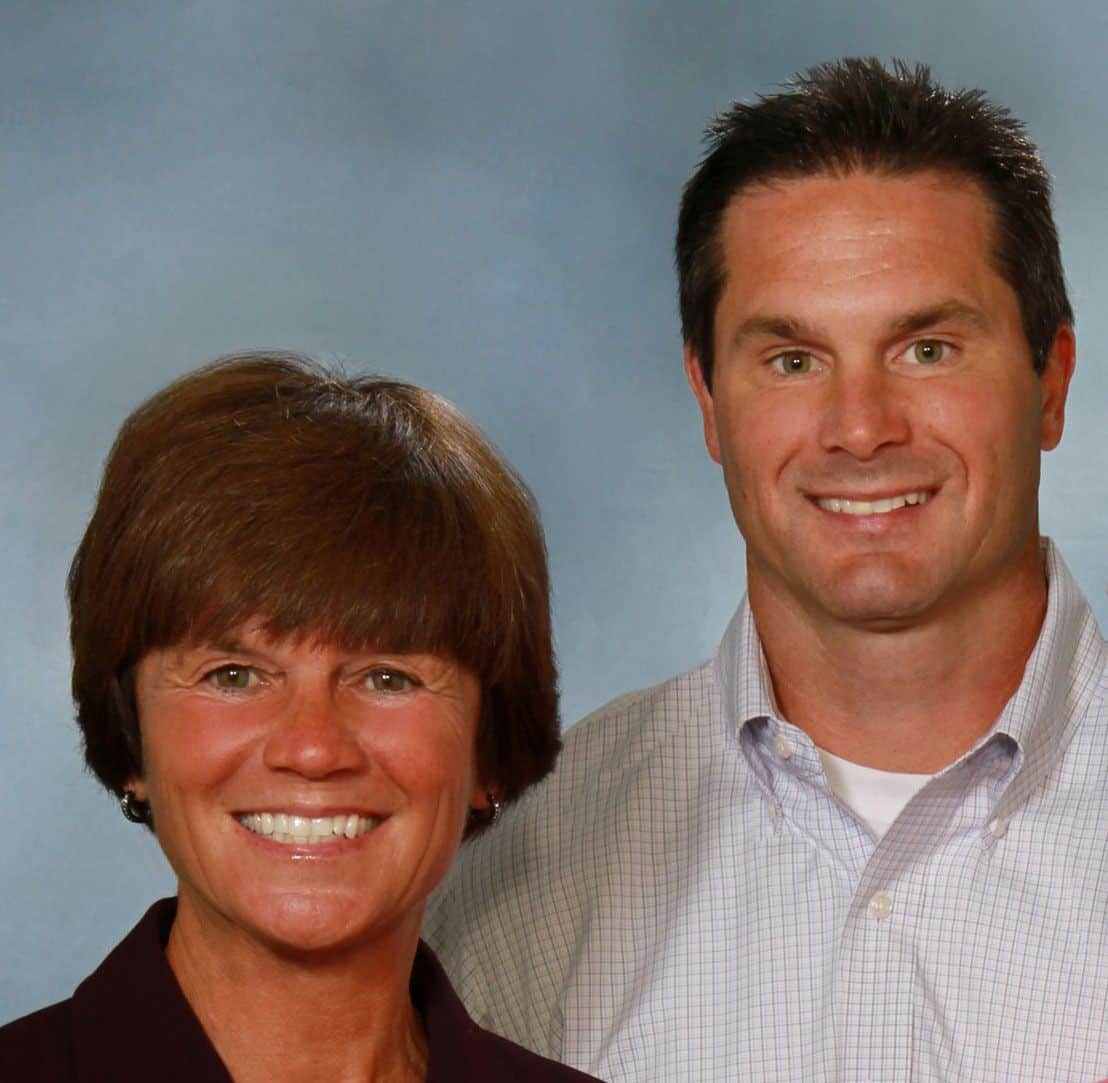 REALTORS® 228 Cabot Street
228 Cabot Street
228 Cabot Street
Beverly, MA 01915
Email Website Phone: 978.922.1000 Direct Phone: 978.927.4000 Fax: 978.998.4044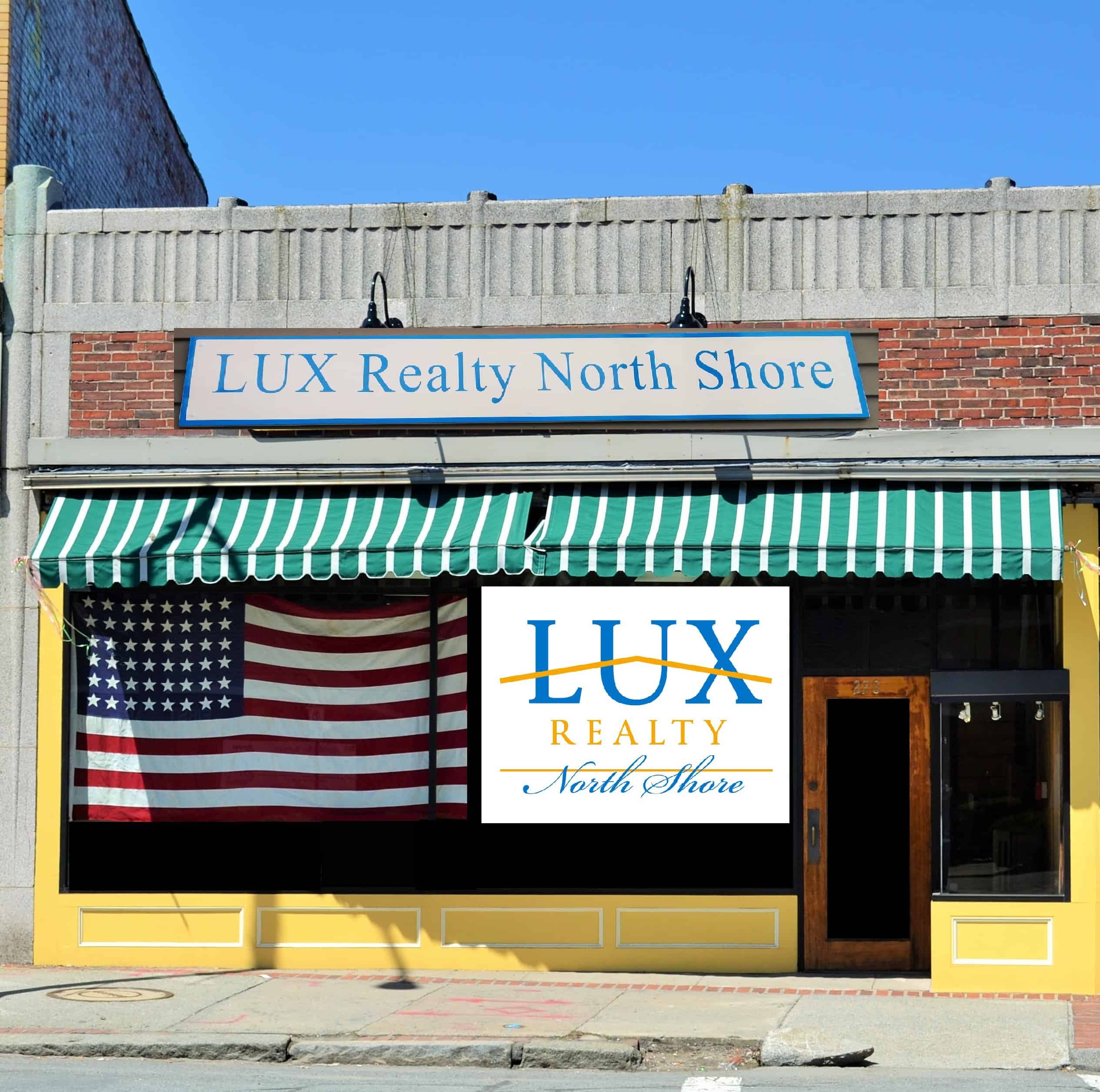 About Team Cotraro
Team Cotraro has over 50 years of combined real estate experience and offers a wealth of knowledge about the local communities on the North Shore. They expertly guide our clients through the home buying and selling process calmly and smoothly by listening to their needs and concerns. Consistent top producers, Mike and Mary have ranked #1 for listings taken in Beverly for over 10 years. Team Cotraro is hardworking, trusting, and always willing to help.
Mike Cotraro, REALTOR®, Accredited Buyer Representative (ABR®)
"I have been a successful realtor since 2003. Together with my mother Mary, we formed Team Cotraro with the goal of ensuring our clients have a stress-free home buying or selling experience. We specialize in single-family homes, multi-family homes and condominiums. Hard working, kind, generous and skillful negotiators are just some of the words our clients have used to describe us."
Mary Cotraro - Graduate REALTOR Institute Designation (GRI), Certified Residential Specialist (CRS)
"Real estate has been part of my life since 1966, the year I worked in my first real estate office in Beverly, MA. For the next 30 years, I was fortunate to help buyers and sellers find their dream homes while raising our daughter and son."
"The greatest compliment I ever received was the day our son, Mike, asked to join me in this incredible business. Team Cotraro was formed in 2003, and together we have achieved many goals. Mike and I have been able to help hundreds of people, young and old, fulfill their real estate goals. We specialize in residential and multi-family properties in Beverly and the surrounding North Shore cities and towns."
"Our motto has always been, "Let Our Family Help Your Family""
"Thank you all for your continued trust and support in Team Cotraro. We look forward to serving you for many more years to come!"
*Members of the National Association of REALTORS
*Members of the North Shore Association of REALTORS
Team Cotraro's Testimonials
"Michael Cotraro and Team Cotraro are our go-to "like family" representatives for all things real estate. Mike is professional, trustworthy, and dependable. I consistently recommend Mike and his Team to friends and colleagues. Thank you, Mike for all your help over the years!"
E.C.
"Mike, is the ultimate realtor– such a team player, tirelessly helping us search for a perfect home. In fact, his help goes far above and beyond the job description of a real estate professional– he is so much more than that! We couldn't ask for a better person to help us navigate the waters of our first home purchase. Thank you, Mike, for all that you do!"
Katie B.
"Just a quick note to thank you and Michael for everything. I had no idea how much was involved. I am slowly settling in at the Tyngsboro house. I am not under the gun as I was to get out of Merrimac. Chris & Katie will move in this weekend, they still have a month to get out of their apartment. Again, Thanks for everything. Team Cotraro certainly did a [...]
Neil P. Merrimac, MA
"Our experience with Mike was outstanding. He knows the local market, was always available and he smoothly guided us through buying and selling our home. We highly recommend Mike."
Chris & Kristen R.
"Mr. Cotraro was very sensitive to the uniqueness of this sale. His professionals and attention to detail was superb. Mike represented me extremely well with the buyers and made the process as painless as possible. I will recommend him and his team at the next opportunity. This is the second time that my family has experienced Team Cotraro."
M. Bruce
"My wife and I highly recommend working with Mike. This is a guy who has many years of valuable experience, pays very close attention to detail, has tons of valuable connections and works tirelessly to ensure you have what you need to make the right decision. As first-time home buyers we were very green and greatly appreciated Mike's patience as he walked us through the chaos that [...]
Matt C. Salem MA
"We originally worked with Mike Cotraro back in 2009 when we purchased our condo. He is very knowledgeable and was always there for us for whatever we needed. We were so pleased with his work on this purchase that we decided to work with him again once the time came to sell our condo & purchase a home for our growing family. We worked with Mike for what seemed to be an eternity in finding our [...]
Tracey S. Beverly, MA