REALTORS® | 228 Cabot Street
228 Cabot Street
228 Cabot Street
Beverly, MA 01915
Email Website Phone: 978.922.1000 Direct Phone: 978.927.4000 Fax: 978.998.4044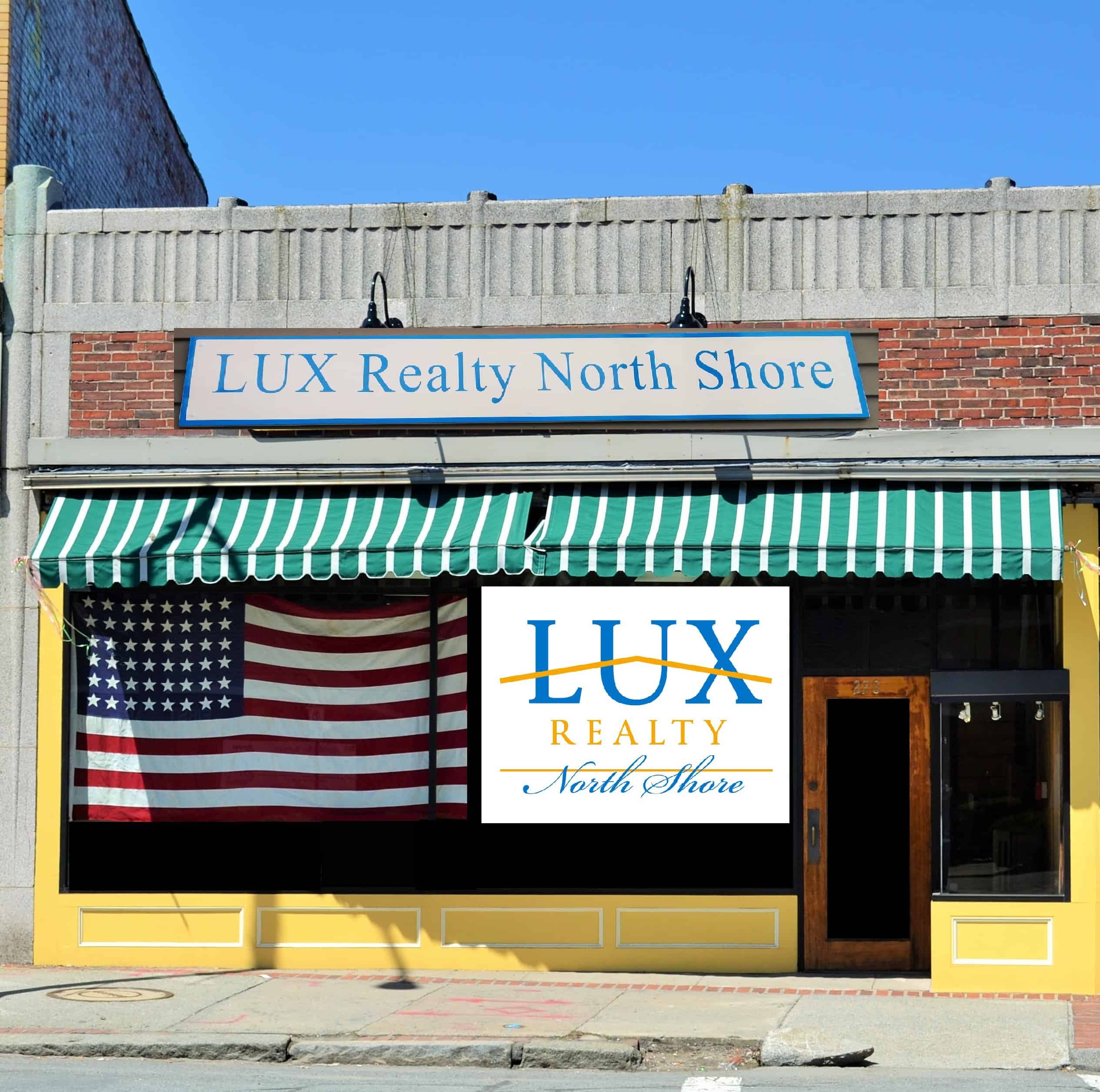 About The Pizzo Johanson Team
The Pizzo Johanson Team makes the process of buying and selling a home a smooth and seamless process and an overall positive experience. By working as a team, Henry Pizzo and Nell Johanson guarantees a fast response to inquiries, are available and flexible for appointments, and above all, provide exceptional customer service. Whether representing a buyer or seller, their extensive knowledge of the North Shore real estate market is a huge asset for their clients.
Achieving a total 2017 sales volume of $24,192,500*, The Pizzo Johanson Team ranked #38 out of 4,464 real estate agents for 2017 Sales in Essex County** and ranked #399 out of 22,765 agents for 2017 Sales in Massachusetts**. Additionally, the team ranked #5 out of 480 real estate agents for Beverly 2017 Sales**.
Broker-owner Henry Pizzo has more than 17 years of experience in sales and customer service and is an expert in contracts and negotiation. Henry's real estate experience includes the following designations: Graduate, REALTOR® Institute (GRI) Designation, Seniors Real Estate Specialist (SRES®) designation, Accredited Buyer's Representative (ABR®) designation, and the Seller Representative Specialist (SRS) designation.
Additionally, Henry serves on the North Shore Association of REALTORS® (NSAR) Board of Directors due to his election as 2018 NSAR President-Elect, and also serves on NSAR's Building Task Force, Finance and Budget Committee, and the REALTOR® Political Action Work Group (RPAC) Chair.
Real Estate is a natural fit for Nell, who, in addition to buying and selling her own homes, has managed her family's multifamily property for several years. Nell's professionalism and ability to listen to clients' needs complement the team perfectly.
*MLSPIN 2017 Massachusetts Single Family, Condominium, Multifamily, Land, Commercial, Business Opportunity, and two Non-MLS Sales
**MLSPIN 2017 Massachusetts Single Family, Condominium, Multifamily and Land Sales
The Pizzo Johanson Team's Testimonials
"I met with three brokers before deciding on LUX Realty and Henry Pizzo. The other two agencies were larger firms with perhaps greater name recognition, but I felt that Henry demonstrated a very sophisticated and detailed understanding of the local market conditions. Henry was the only one of the three realtors with whom I met that I didn't know beforehand, but I added him to the list because [...]
"Nell was extremely knowledgeable, always accessible and made efforts beyond my expectations. Nell and the team at LUX did more for me than any real estate agents/brokers that I have ever dealt with, and I deal with agents/brokers on a regular basis as home purchase closings are a staple in my firm's legal practice."
"Completely satisfied will all aspects of the sale process! Still can't believe how smooth and seamless the whole transaction went. Wouldn't hesitate to recommend Henry or LUX Realty to my family and friends."
"Nell was very professional, knowledgeable and readily available. She had a deadline to meet selling my house and she came through. My family is now happy in our new house."
Bishop G. North Andover, MA
"I trusted the Johanson/Pizzo Team with my first home purchase, and I couldn't have asked for a better client focused team to help with such an important personal milestone. Every step of the way from open houses, offers, inspections, all the way through to close I had a trusted advisor to ensure success throughout this entire process.
"We could not have asked for a better realtor. Henry was absolutely awesome! From the very beginning he was supportive, engaged and extremely responsive. He handled our sale beautifully and flawlessly. Our house had offers on it in less than a week. I actually think it was in just a couple of days. Henry is extremely knowledgeable about the market in this area ad we had full confidence in his [...]
"Henry was excellent, he took care of everything that needed to be done to close quickly. He contacted local contractors in our behalf and met with them, spent hours at the Building Department looking for old building permits and worked with the Sellers Brokers to meet our schedule. The process was seamless, I highly recommend Henry Pizzo."
"We were referred to Henry Pizzo by a friend when we first began our house-hunting process, and we would have no hesitation in recommending him. We were first time home buyers, and Henry was great in walking us through each step. His knowledge of the local market was outstanding, and that knowledge coupled with his ability to negotiate a deal landed us in our dream house! On top of everything, Henry is a [...]
Henry and Nell are fantastic and we loved working with them! We can't wait to work with them again in the next few months to find a home on the north shore. They were both patient with all of our questions and really took the time to guide us through the whole process of selling our 1st home. We [...]
Ren & Theresa D. Methuen, MA
"After three other realtors who weren't what we were looking for, we ended up with Henry. The market has been quite cut throat and felt that the other agents weren't moving fast enough, or hard enough for us. Henry and his partner. Nell, have been aggressive for us that our first offer with them was accepted. Prior, we lost out on 6 other homes. Henry and Nell's teamwork is awesome and they both help each other when things were busy. I was looking in several cities/towns [...]
Selina & Chris G. Danvers, MA